Long Lake Camp
In the summer of 2021 I worked at Long Lake Camp for the Arts as the camp's Photojournalist and Digital Media Editor. Below features a collection of photos from my time there.
Long Lake Rocks
A slideshow of photos from Long Lake Camp for the Arts' 2021 rock concerts. Long Lake Camp for the Arts is a performing arts camp that specializes in theater and music. Once a week Long Lake puts on a rock concert with camper-formed bands.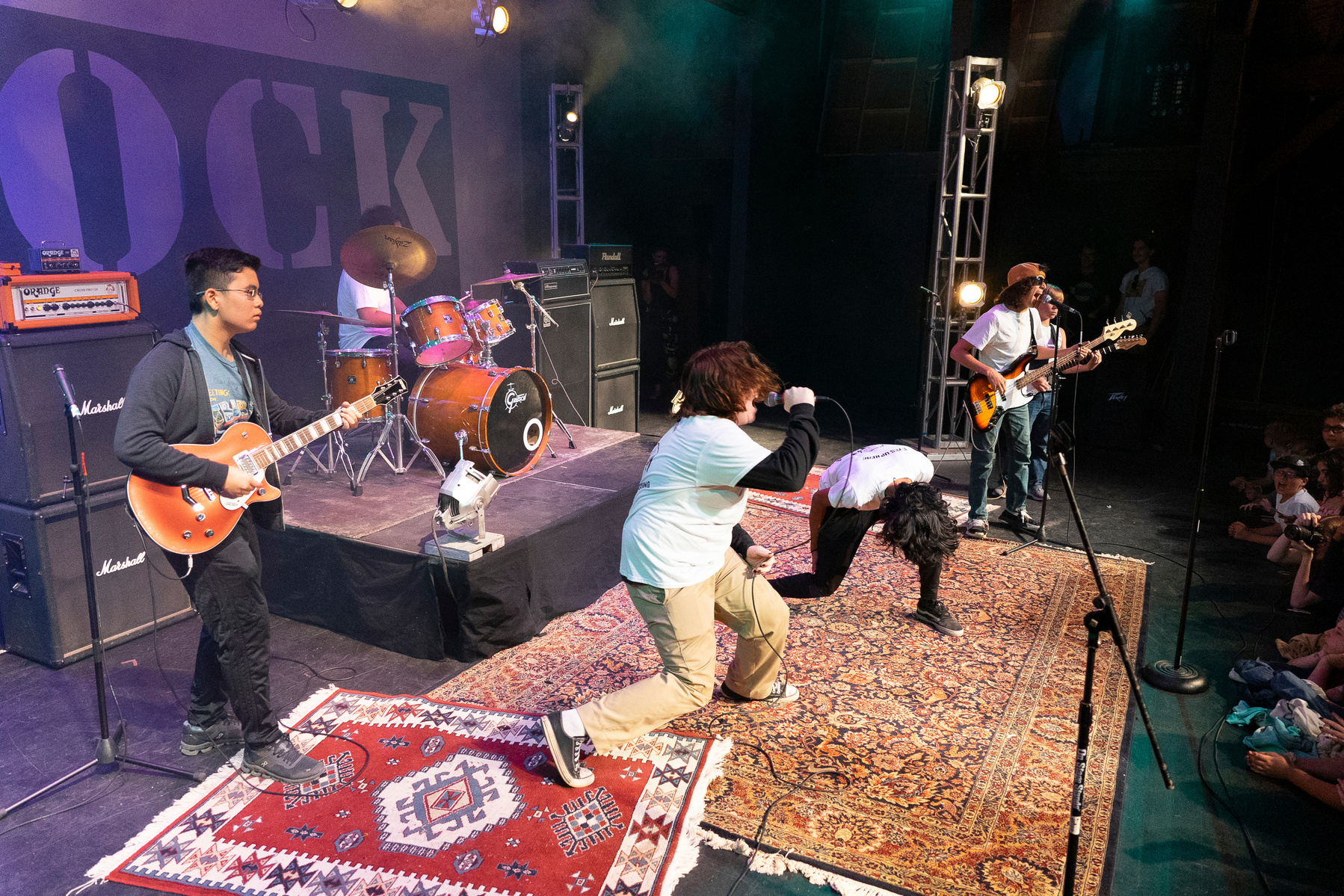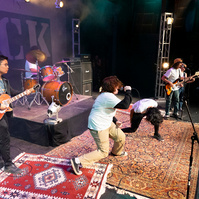 Back From Long Lake
A collection of portraits of kids who attended Long Lake Camp for the Arts during the summer of 2021. For a lot of these campers, Long Lake was a refuge. It was a place where they could be theirselves or become a new person away from the context of their life back home. During these awkward growing years a place like Long Lake can become home.