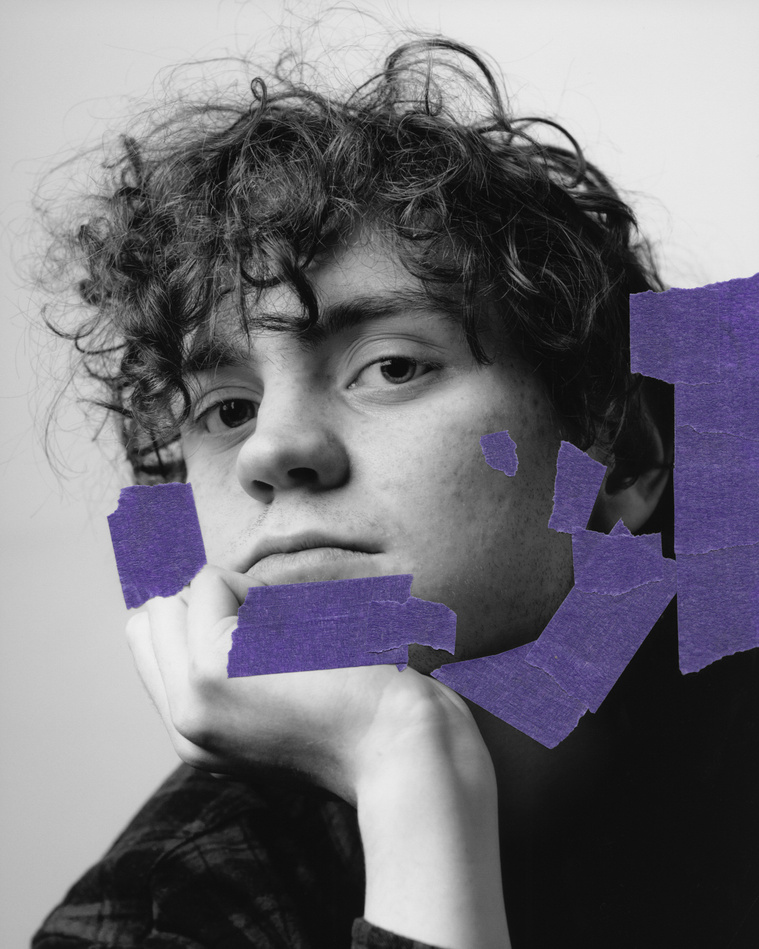 About Me
I'm Riley Hayden, a photojournalist with a BFA from Rochester Institute of Technology (RIT) and a minor in psychology. I am originally from Plano, Texas and I am currently based in Tulsa Okla. working for the Tulsa World. While going to college I worked with the New York Special Olympics both as a photographer and a photo editor, which is where my love of editing started. I worked at Long Lake Camp for the Arts as the camp photographer and digital media editor where I learned to manage tight deadlines and keep up in a fast paced environment. I also worked as the multi-media intern at the non-profit kindness.org where I got to combine my love of photography with my passion for psychology and positive storytelling. I also attended the Kalish Picture Editing workshop in 2022 where I learned from professionals in the field what it means to be a photo editor in the industry today.
Through my time working across multiple jobs I've learned in professional environments, what it takes to tell stories and how to craft visual narratives. Working as a member of larger teams and in organizations who are just starting to explore how to use photography I have had to use my voice and knowledge of visual storytelling to advocate for and teach others about powerful imagery and how to use it effectively. Because of these experiences I've gained an understanding of how to communicate the importance of images and how to craft them into a narrative.
I am currently working on a long term picture editing project managing a group of amateur photographers documenting their struggles with mental health using point and shoot film cameras.
Contact
Email: rileyhaydenphoto@gmail.com
Phone: (469) 563-5529